What is Star Ocean: First Departure R?
Star Ocean FDR is an updated remake of Star Ocean 1, which was initially released on the PSP. The PSP game was itself a remake of an SNES/Super Famicom game. It is the first game in the Star Ocean series, a sci-fi JRPG franchise which takes much of its inspiration from Star Trek.
What makes this version better than the PSP game?
First of all, the art has been updated to match the original Super Famicom character designs, rather than the redone character designs for the PSP remake. Here, behold:
Second, you can choose between English and Japanese voice tracks. There are also two Japanese voice tracks - one with the voice acting from the PSP remake, and an entirely new voice track, recorded using the original actors from the Super Famicom game. In total, there are three different voice tracks to choose from!
Third, it is now in HD.
Fourth, the remaster also includes the ability to speed up movement on the world map, as well as additional combat balances.
Story
Star Ocean takes place in S.D. 346 (A.D. 2432) of the space era, which began long ago when Earth first took to the star ocean by using warp technology. The game starts on the underdeveloped planet known as Roak, mainly inhabited by the Fellpool race, who are still unaware that there is other sentient life in the universe. A trio of childhood friends—Roddick, Dorne, and Milly—go about their ways and protect their hometown, the small village of Kratus, from bandits as usual. However, Milly's father Martoth leaves after receiving news that a mysterious plague threatens the nearby town of Coule. As the town healer, he hopes to help the victims, who are all turning to stone.
Main Cast
Roddick Farrence
A young Fellpool from Roak, Roddick guards his hometown alongside his childhood friends, Millie and Dorne, until a plague threatens their peaceful lives. In a desperate attempt to find a cure, Roddick and his friends have a fateful encounter with travelers from another world...
Millie Chliette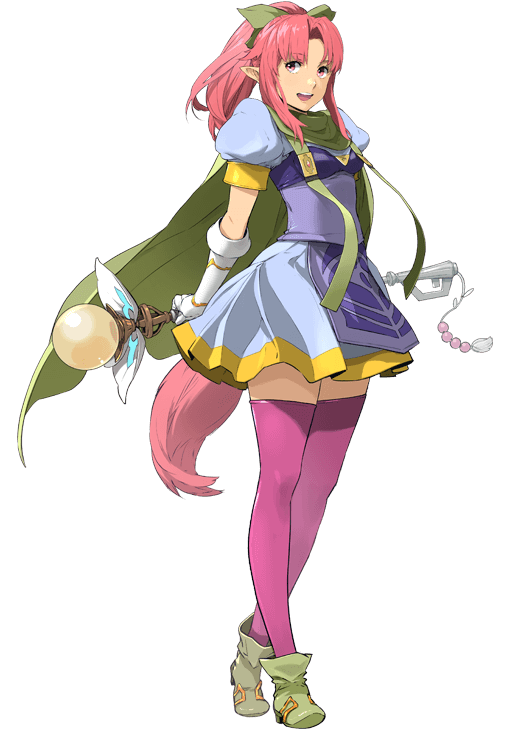 Roddick's childhood friend. She is the daughter of Martoth Chliette, the hometown's healer, and as such, she is proficient in healing symbology herself. Millie accompanies her friends on their quest to find a cure for the plague.
Dorne Murtough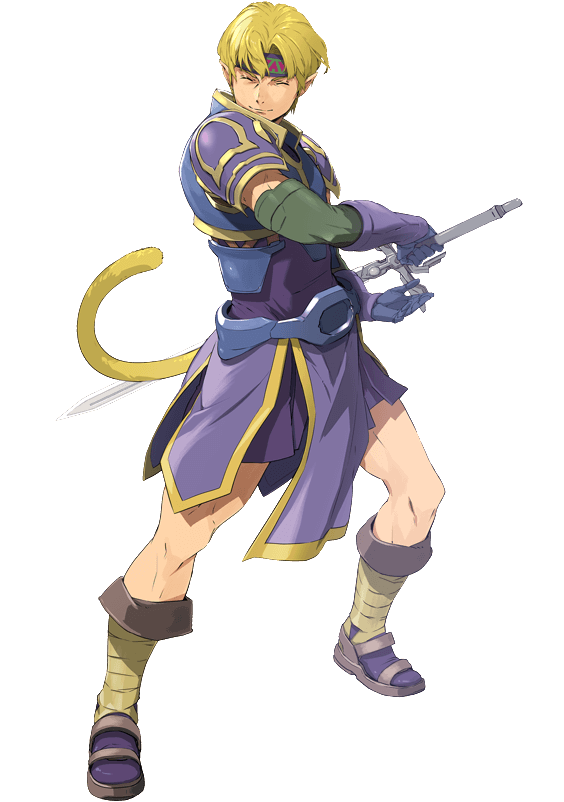 Dorne is a Fellpool from the village of Kratus, on the Muah Kingdom. He is a friend of Roddick and Millie since childhood, and defends the village along with them in the Kratus Brigade. As time passed by, he started to develop feelings for Millie, which turned into slight jealousy of Roddick, as he has the idea that something is going on between the two.
Ronyx J. Kenny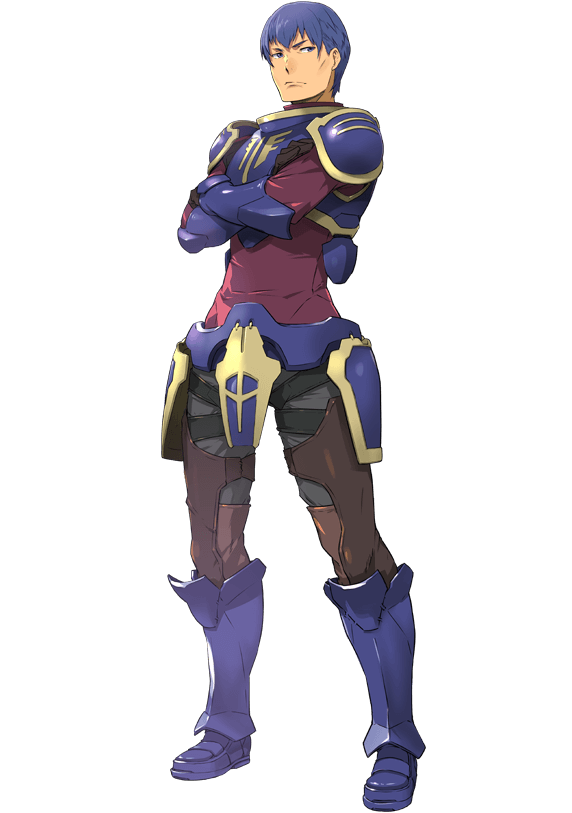 He is the captain of the ship Calnus, and arrives on Roak with his first officer, Ilia Silvestri, in order to save the inhabitants from a mysterious plague. He is taught symbology by Millie, becoming the team's resident offensive mage. Ronyx later becomes the father of Claude C. Kenny, one of the two protagonists of the game's more well known sequel, Star Ocean 2.
Ilia Silvestri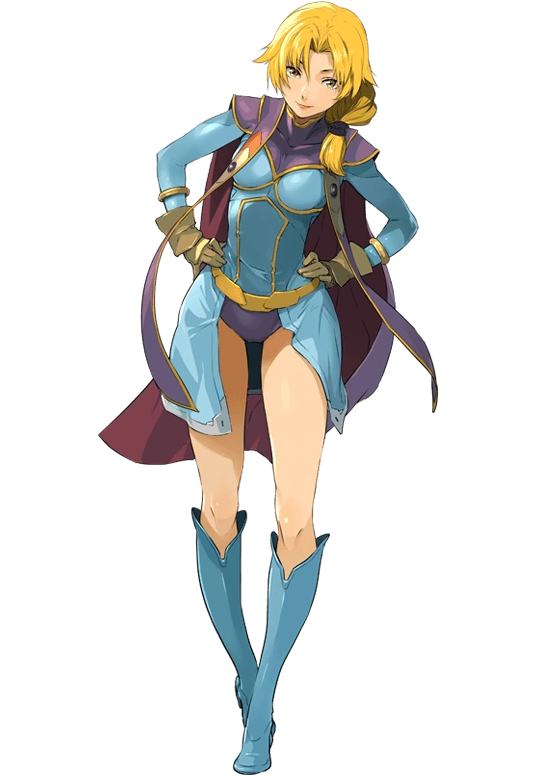 Ilia is Head Science Officer of the starship Calnus, and Captain Ronyx J. Kenny's subordinate and right-hand woman. Ilia is an extremely intelligent and skilled martial artist. She is like an older sister to Roddick.
In addition the main cast, there are several optional characters that you can recruit.
However, be wary that by recruiting one character, you may cut off access to another. The only way to experience every character's story is to replay the game multiple times.
Why would I replay a story-driven RPG?
Much of the story is told through Private Actions. A Private Action is an optional mechanic, where the party splits up upon entering a town or a city. Inside the town or city, you can find and talk to the members of your party, and there are several story events between different characters. Depending on who you recruit, you may get to learn entirely new things about each character, and the world at large.
Ok, how long is it?
About 20-30 hours, on average. Not too long at all.
How much does it cost?
$20.99/£16.99. Digital Only.
Should I get this game if I liked Star Ocean 2?
Absolutely - it's a shorter, more compact experience, but still very much like its brother game.
Should I get this game if I didn't like the other Star Ocean games?
It is nothing like 4, if that's what you're worried about. The writing is much more like a straightforward JRPG - it was originally an SNES game, after all. It does, however, have its signature sci-fi twist.
I personally really like this game, and believe it one of the two good Star Ocean games, alongside Star Ocean 2. I can't wait to experience it with the updated art and traditional Japanese voice cast.
What platforms is it on?
Playstation 4 and Nintendo Switch. Again, it's Digital Only.
When does it come out?
December 5th, 2019. You can pre-order it on PSN, but not on Switch - for whatever reason.
Last edited: