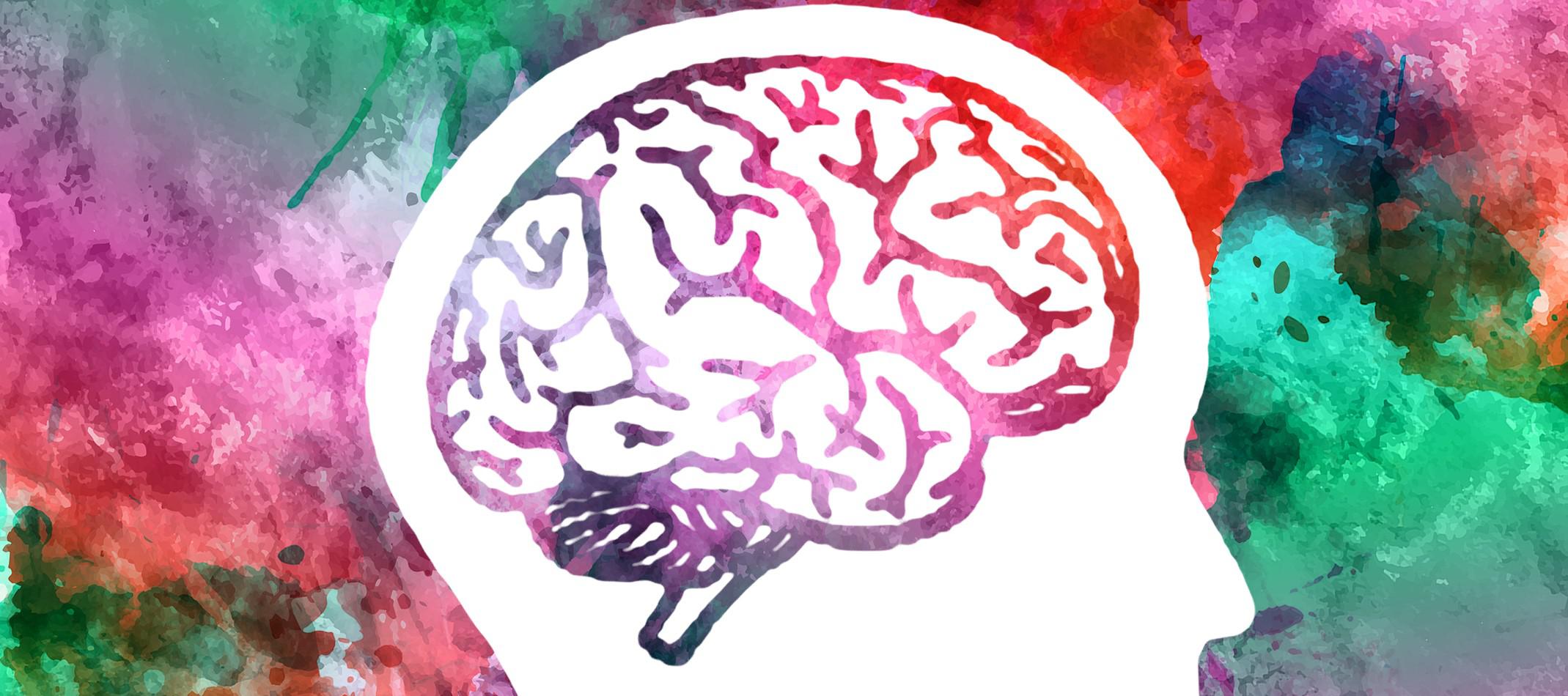 This thread is for Resetera members and lurkers coping with mental health issues, broadly defined. This thread is for supporting them and discussing these issues. Please have compassion and patience with others and yourselves in this thread.
If you are thinking of hurting yourself, please get help right away! Please call one of the crisis lines listed below or go to your nearest hospital and let them know how you're feeling. There are trained professionals who care about you and want to help you through this.
Discord
A support community that discuss hobbies and their day to days but touches on practical advice for anyone who feels they may be having a difficult time with their mental health, dealing with depression, mood disorders or struggles, often touching on distress tolerance skills, coping strategies, advice and experiences with social assistance programs, etc. We are not professionals, but offer informal peer support pulling from our own experiences and journeys similar to the Mental Health thread and try to be there as an extra resource for anyone who feels they may need it.
Due to the nature of the discord and the comfort of our members we do keep invites private, so If you'd like to join please contact
ColdSun
,
Ketkat
,
ListeningGarden
Monkey DTT
, or
The Woods
or just post in the thread that you're interested.
Who we are
We are a group of people who are here to listen to you and offer help however we can. We are not trained professionals, and we certainly aren't a substitute for talking to one, but a lot of us have been through what you're going through right now and we can understand how difficult it is. We are here for you anytime you need a place to talk or a shoulder to cry on.
How can I help?
If you see someone who is struggling in the thread but you just aren't quite sure how to offer help to them, it's important to keep in mind just two things. Listen and don't invalidate how they're feeling. We care about each other in this thread a great deal, and just listening to someone can go an incredibly long way towards making them feel better.
When should I call a crisis line?
If you are experiencing feelings of suicidal ideation or self-harm, then you should absolutely call a crisis line. If you can recognize the warning signs of what leads to those feelings in yourself, and you're noticing those warnings signs start to creep up, you should call them as well. However, despite the name, they aren't just there for people in crisis, and if you need to talk about anything that's bothering you, or are in need of finding local resources, there are people who will listen to you and help how you can.
I'm struggling, but I don't know where to start. Where do I begin?
If you're struggling to find the right words to say, I would recommend trying to follow this 3-point guide :
1) Description of your issues(the more detail the better).
2) What actions are you taking or planning to take? Or if you can't take actions, what difficulties are you having?
3) Specific things you'd like help/advice on. Ask questions.
Hide Tags
Hide tags can be useful if you want to share with those of us in the thread but not to people outside of it. If you use a hide tag, the only people who will be able to see what's inside of the tag are people who have posted in the thread already. This can add another layer of privacy if you feel that you need it.
If you'd like to use the hide tags then, then you will need to use the following format with the * removed : [*hide] This is what I would like to hide [/hide]
They look like this to people outside of the thread :
Trigger Warnings
There are some messages that pop up that are clearly for venting, but the way that they're phrased can be potentially harmful towards others or trigger certain feelings that they struggle to avoid. I know that when we're in the heat of the moment, it can be hard to recognize what should be said or what shouldn't be said, but these are some examples of things to avoid :
Talking about explicit methods or plans on how you want to die


Glorifying the deaths of others including but not limited to past members


Describing in detail any abuse that you have faced


Describing methods of self-harm in detail


Discussing any alcohol or substance abuse
These are just some examples, but in general, these are issues that have to be handled with care. We are not professionals and we aren't trained to handle all of this. We are just regular people who want to support you, but it's important that we make some changes involving issues like these for the health of the thread and our community.
First and foremost, if you feel that you are suffering from suicidal ideation or thoughts of self-harm, please call a crisis line in your area. We are not a substitute for professional help. If you don't feel that you can reach out to them for whatever reason and still want to talk about it, then we're going to ask that you put them inside of a trigger warning. Ideally, we want to identify the feelings behind what's making you feel this way instead of being in the loop that those feelings can cause, but I understand that can be hard to recognize in the moment, so just please keep these two things in mind for now.
The goal of this is not to silence anyone who is reaching out for help. It's still possible to talk about these issues, we just have to be mindful of how we go about it.
If you are posting about something and you aren't sure whether or not it needs a trigger warning or not, it's best to err on the side of caution. It's absolutely still okay to talk about these things, and no post in here is going to go ignored because they're inside of those tags. They will just allow people to tackle the issues that they feel they can handle at that time.
Here's how to go about setting up a Trigger Warning :
For those of you who don't know how to use the spoiler tag system, there are essentially two ways to go about it. You can click the little flag button when creating a post which will then prompt you to type in a title and then you just type your post within the tags like normal.
If you'd like to just use the tag system on its own without doing that, then this is an example of how to set up a spoiler tag using the above message.
[///SPOILER="Trigger Warning : Self-Harm"]This is an example of how this will look[/SPOILER]
Just remove the three /// at the start of that for the correct formatting, and it will look like this.
This is an example of how this will look
|OT1| by sadsic
https://www.resetera.com/threads/mental-health-era-ot-you-are-not-alone.408/
Last edited: