Did any of you, out of nostalgia, tried to launch Spider-Man 2 on PC expecting to play your favourite Spidey game until you realize something is clearly wrong ?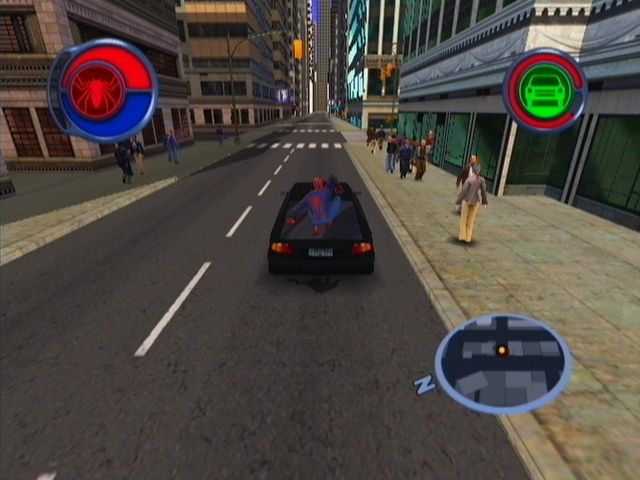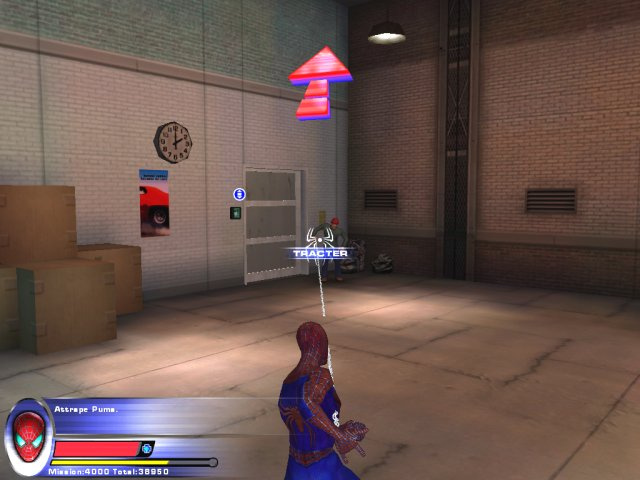 Hey that's not the same game ! Indeed, Treyarch was in charge of the console version while The Fizz Factor made the PC one. They have the same name and the same cover though !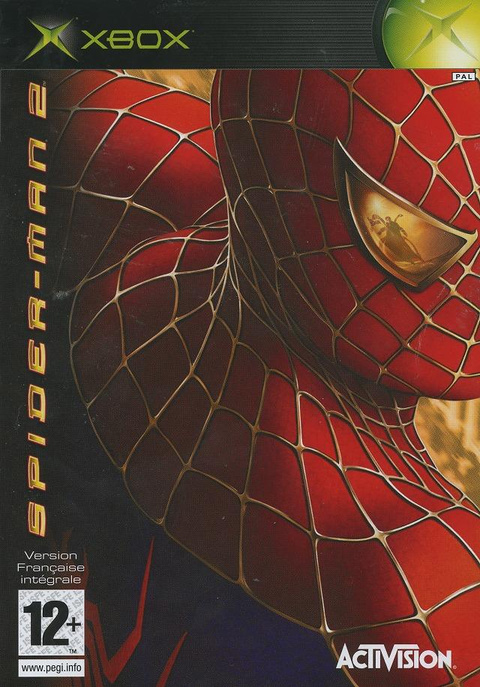 Is there other instances of this (which are obviously not mobile/handheld ports) ?