Gonna make my first post here a new thread -

What were the first games you ever played in the arcade, on a computer, on a handheld, on a console, and on a mobile device? To the best of your memory, anyway. :) Associated stories always welcome.

Arcade - Space Invaders
My parents had plans to meet friends at a bar, but they couldn't get a sitter, so they dragged me along. The bar had a Space Invaders machine (tabletop style); they handed me a stack of quarters so they could catch up with their friends.
Computer - Star Raiders
Didn't actually own an Atari, but an electronics store my dad frequented had a demo set up; I'd play while he browsed the store. For weeks I'd just fly around shooting asteroids, thinking they were ships, until a store employee took pity on me and showed me the galactic map. Mind was blown.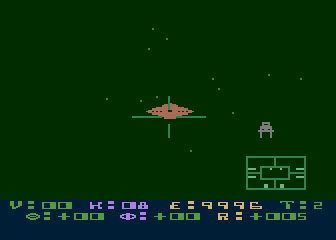 Console - Intellivision Baseball
This game was difficult to play by yourself, but I was an only child, so I managed. Got pretty good at it, though I always suspected I was letting myself win.
Handheld - Galaxian 2 by Entex. And yup, you could play it 2-player, with one person controlling the aliens.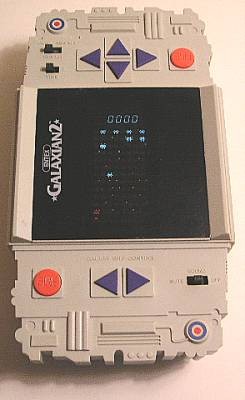 Mobile - Edge
(okay, probably not the first mobile game I played, but definitely the first one I bought when I got my first iPhone)
Last edited: