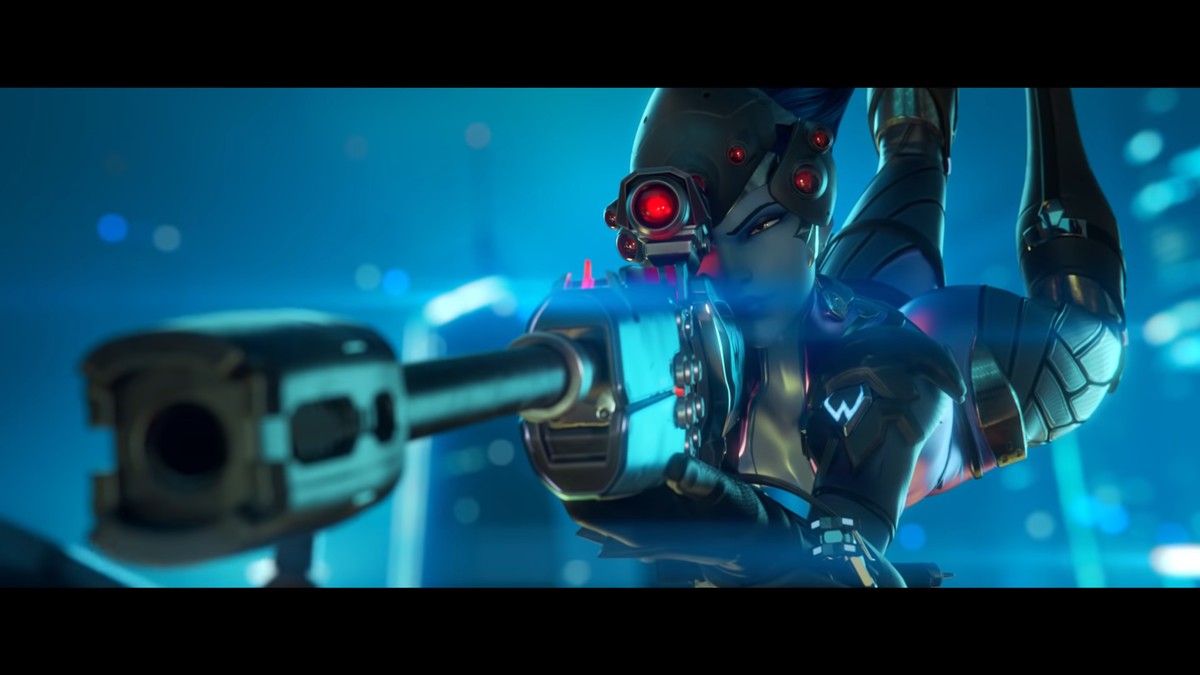 Just a girl, standing in front of a boy, asking him to die along with the rest of the world.
www.vice.com
While he is not the first to notice,

fantasy author Sam Sykes tweeted last month

about the weird recurring archetype that Blizzard Entertainment has been employing with some of their most prominent female characters. While stock characters are a feature of every narrative medium, Blizzard seems to have exactly one vision for female villainy: An angular beauty with lilac skin and a traumatic backstory to explain how a nice girl ended up in the mass-murder business.

Though she's hardly the

first female antagonist

in Blizzard's games,

Sarah Kerrigan

from

Starcraft I & II

(AKA Queen of Blades, AKA Lil' Zerg Rush) is clearly the character the mold was created from. Her arc set a tone for villainy that was clearly beloved by the audience and paved the great purple way for

Sylvanas Windrunner

in both

Warcraft

franchises and later

Widowmaker

(née Amelie La Croix) in

Overwatch

. All of them are characters for whom torture, trauma, control and revenge are indelibly written upon their bodies in an unmistakable way.

Taken together, they present a very odd throughline in terms of how Blizzard imagines anger and evil in women. No matter the size of their narratives, all are germinated from cruelty. These are women whose villainy was

created

, it's external to who they "really" were. Kerrigan was taken from her family to be molded and tortured into a psionic weapon by the Confederacy. Sylvanas Windrunner was defeated in battle and ripped from her body by Arthas. Widowmaker was kidnapped by Talon and brainwashed into an assassin. There is this uneasiness around these women, because before the spectacle of their eventual rise to power, there must first be some form of degradation.
I'm a pretty avid Overwatch player, but I had no idea that Widowmaker was a problematic character trope in Blizzard games.